Trek in the Sierra Nevada, lunch by the river in a country inn and mingle with the locals in an Andalusian village.
Get your trekking boots on as we indulge in some of the best hiking in Spain, past forests of pine trees and chestnuts, mountain lakes, springs, mountain goats, ruined Arab castles and breath- taking views of snowy peaks.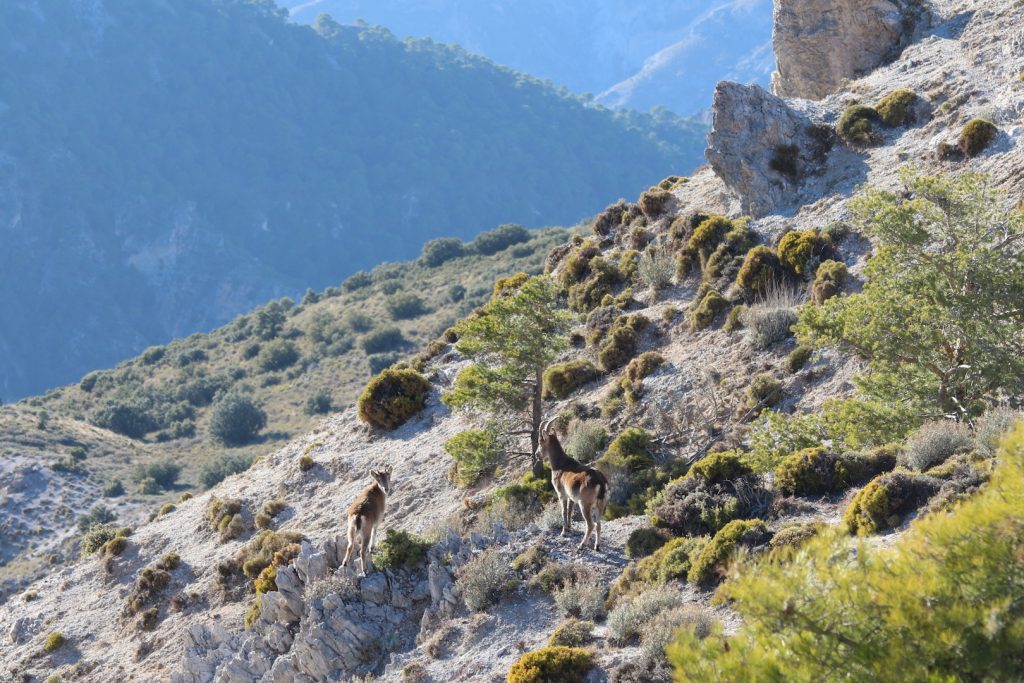 The Sierra Nevada range lies north- east of Granada and it takes a mere 30 minute drive to arrive at the foothills. As to testify of its Moorish past, Sulayr, as the Arabs used to call it ( mountain of the sun) has named two of its highest peaks Mulhacen and Alcazaba. Sierra Nevada has always excited the collective imagination and for good reason. Among others, its craggy landscapes and caves galore have always drawn outcasts, bandits and bandoleros.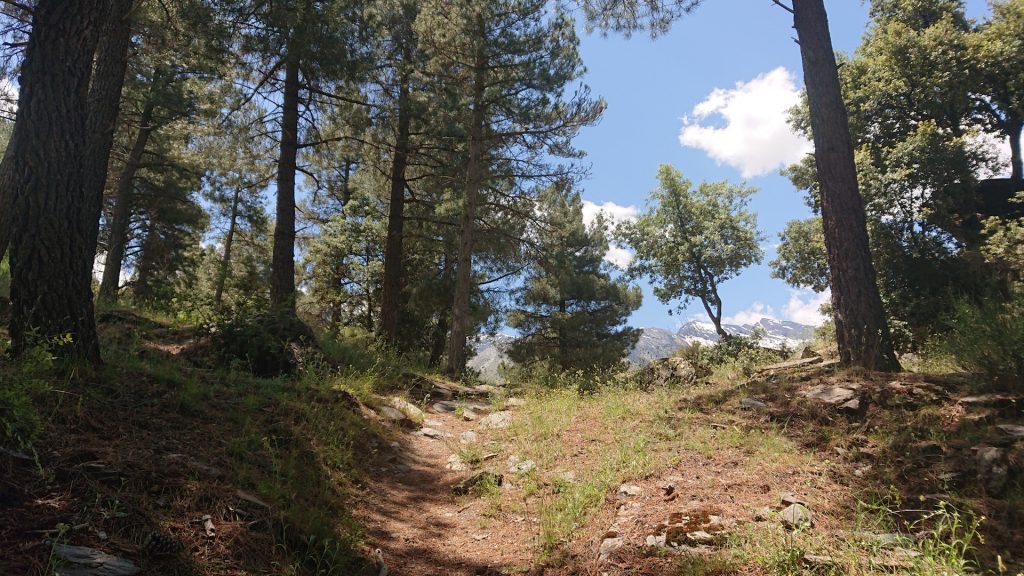 Before them the Arabs have taken interest, building castles or ribats from where they could control the surrounding areas and passes and introduced their perfected techniques of water irrigation and distribution along with terraced cultures and exotic fruits: oranges, lemons or quinces. From 18th century onwards it was idealized and travelled by the Romantic generation and served as inspiration for many of Garcia Llorca's poems, arguably the most famous granadino.
Pastor que vas
Pastor que vienes
Ni ovejas blancas ni perro
ni cayado ni amor tienes
Como una sombra de oro,
en el trigal te disuelves.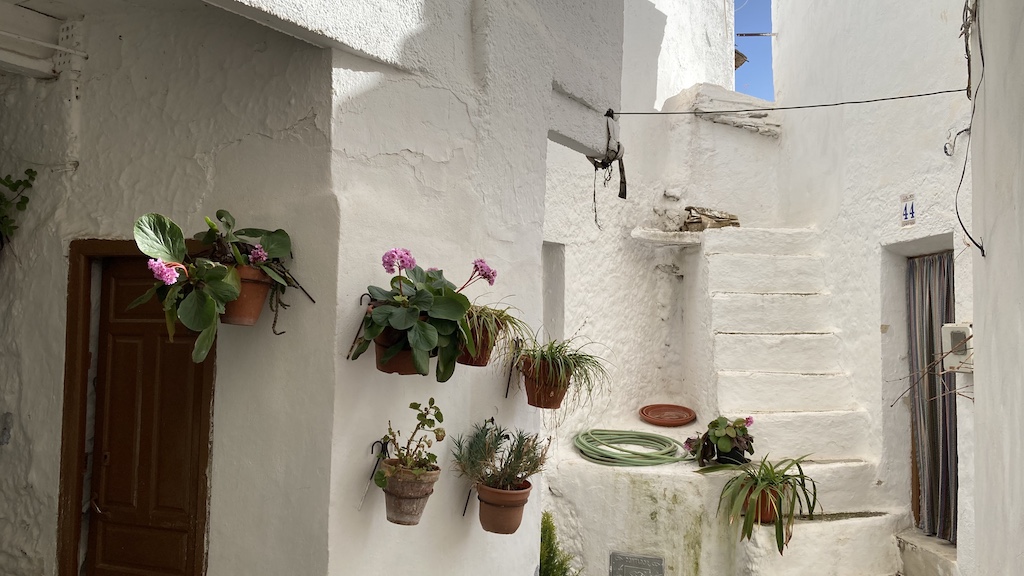 Dramatic gorges and bluffs, turquoise glacier lagoons where wild animals draw, man- made or natural caves, century old chestnuts, ruins of Arab castles, mountain springs, via ferratas, civil war fortifications, wild boars, goats and deer, mulberries and waterfalls, make for a spectacularly diverse itinerary, even if only for a few hours of hiking in this part of Spain. We will then crown our efforts with a hearty lunch at one of the local excellent restaurants, where portions are not for the faint- hearted. Paletilla, perna de cordero or pato, tarta de la abuela are some of the specialities of the area. And what to say about the cherry, in whose honour a festival and a beauty contest are being held in July and August ? The local diners vie to offer a menu where the ubiquitous fruit is part of all 3 courses.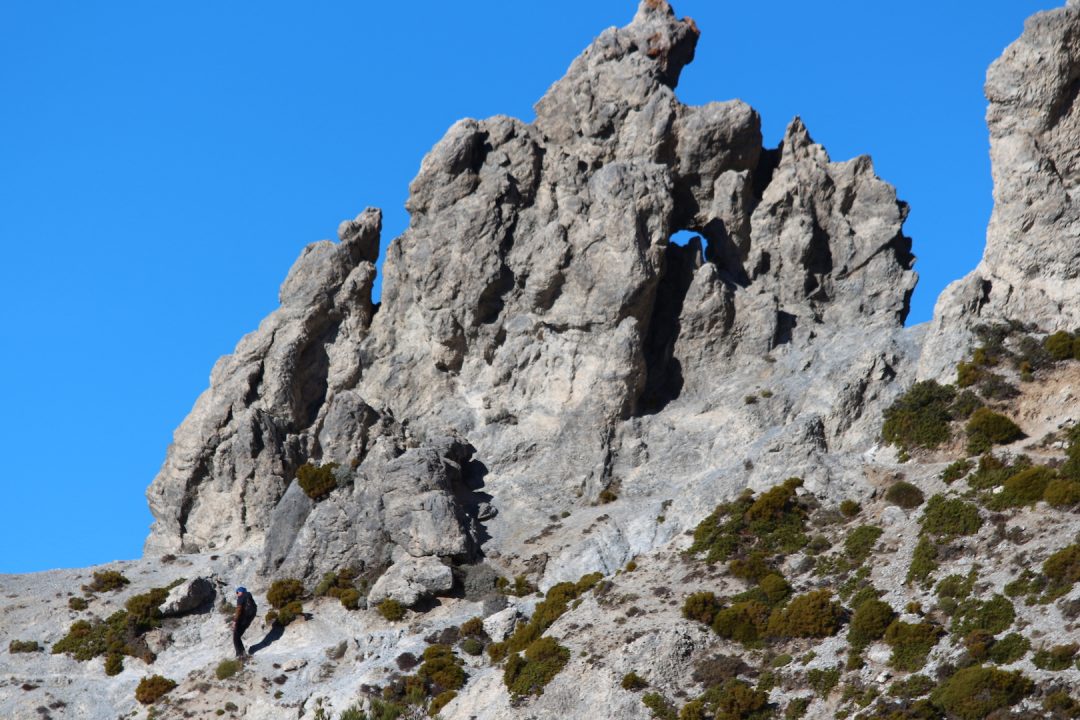 We will then finish off our day with a stroll around a traditional village where you get the chance to mingle with the locals and have a cortado or leche manchada on the plaza central. With a bit of luck, we might even be able to visit a local 5 century old noble house, refurbished by the actual owners. We shall return to Granada late afternoon/ early evening.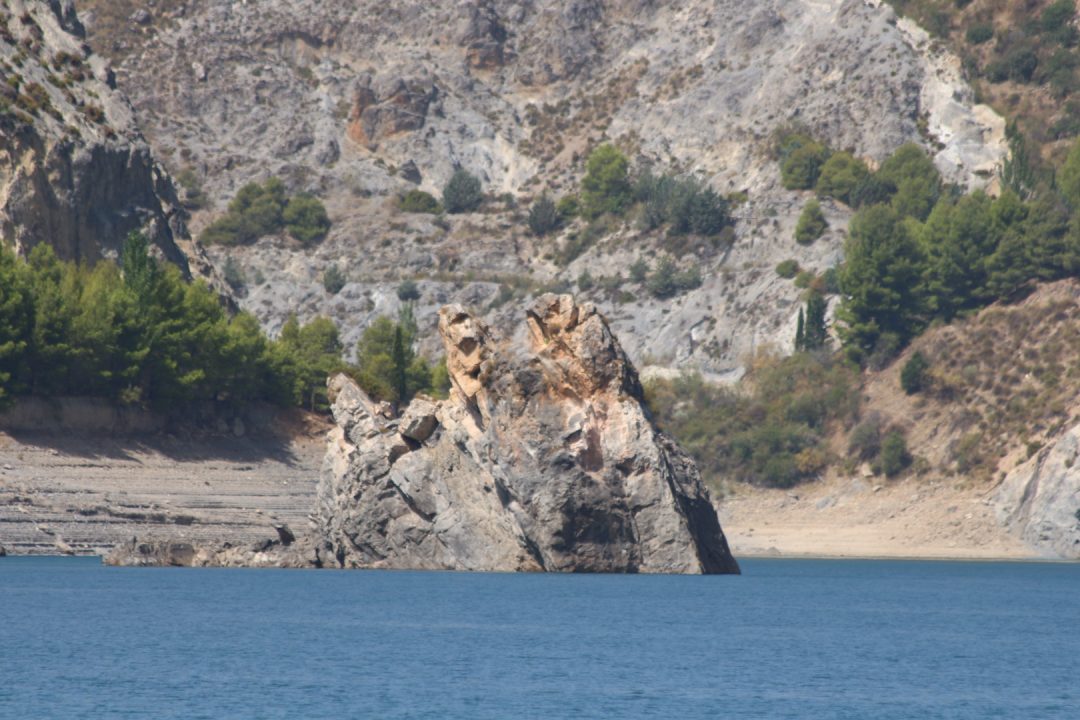 Depending on the time of year, we can adapt the trek to always avoid the extreme temperatures. In general, in winter/ spring, we'll endeavour to walk in the sun and below 1600 meters altitude, where snow is absent. In summer/ autumn we'll keep to the shade or else explore the altitudes above 2000 meters, where temperatures are always pleasant. It would be a shame to not try one of the many excellent inns for lunch, whether complemented by the coolness of the river or else a mesmerizing view of the snowy peaks. If you wish to trek the whole day, we'd suggest bringing along snacks or sandwiches. For a day trek, you won't need any special gear – a pair of sneakers with decent lugs/ cleats will do. If available, it's worth considering ankle- high boots. Shins should be covered to protect against twigs, low scrubs or briars.
We suggest an early departure, the latest 9 AM. We shall return to Granada late afternoon/ evening.
Best time of year: all year round.
Price: 70 euros per person when 2 persons traveling;
60 euros per person when 3 persons traveling;
Book this day trip or build your own. We encourage to send us your ideas so we create something unique together.