Day trips, adventure treks, wine & cheese tasting,
local experiences and more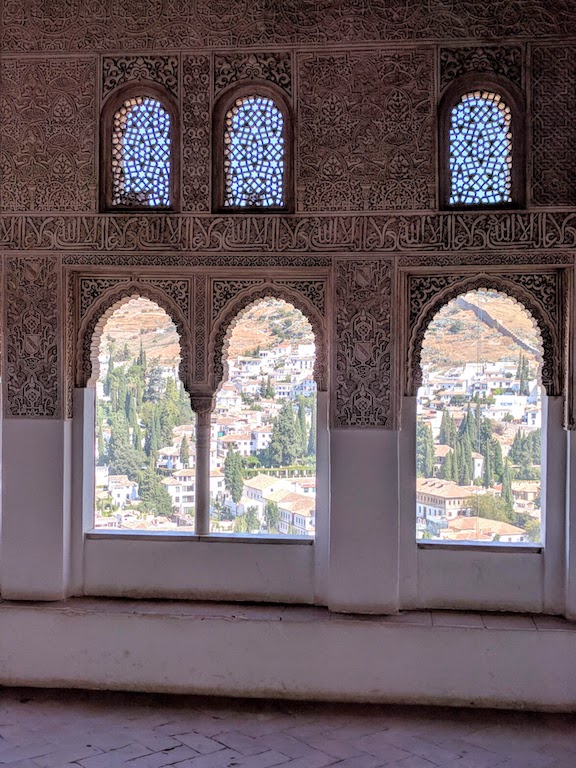 Day trips around Granada and local travel experiences from a team living on the ground, in Spain. Come hike with us in the Sierra Nevada away from the crowds and stroll the streets of an Alpujarra honey- comb village, the closest to a North African douar. Source olive- oil on a farm and delight in world class queso manchego or jamon de bellota. Awe at the splendours of Al Andalus hide-and-seeking behind the columns of a half mosque/ half cathedral in Cordoba. Learn how to shape azulejos, visit a local home in a white village or shiver with goose bumps as flamenco's quejió splinters the silence...
Can't find what you're looking for ? Or perhaps you do, but would like to change things around ? Send us an enquiry. After all, tailor- made is our second nature.
"Original and with an innate understanding of their customer's needs, the team at Mauresque Travel are always a pleasure to work with."